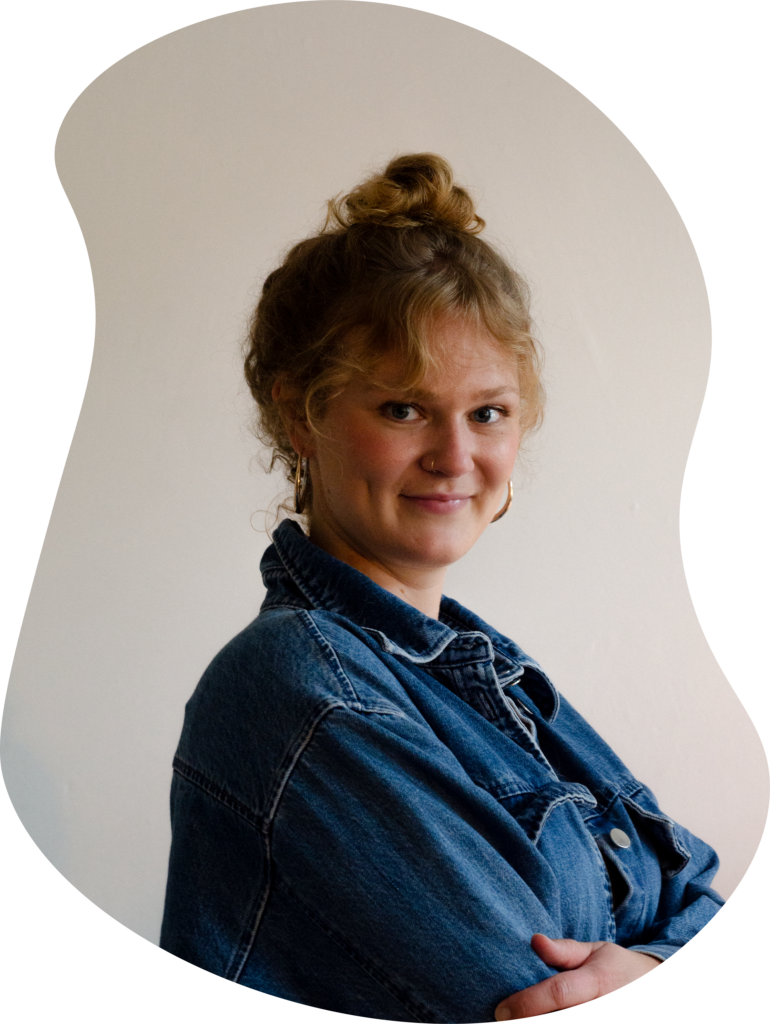 As designers, we bear responsibility for a beautiful today and a good tomorrow. For beauty and usefulness, society and environment. Conscious action and a clear attitaude are important to me and form the framework for creativity, innovation and flexibility in my work.

I love being in the field, in the middle of the big and small challenges. As a curious person, I have learned various design disciplines, and am able to enrich projects with a holistic view and a wide skillset.
Research
Being in the field listening to the challenges that people are facing and extracting the treasures to build a great solution upon is one of my favorite parts in the design process.
Branding & Strategy
As much as I love creating tangible products, there is nothing like wrapping these insights into a beautiful and future-proof strategy for your business to thrive and communicate what you're passionate about.
Workshops
The creativity in your team is overflowing and you don't know where, let alone when to put all these great ideas into action? We'll set the perfect frame and a step-by-step guideline for these great minds to unfold!